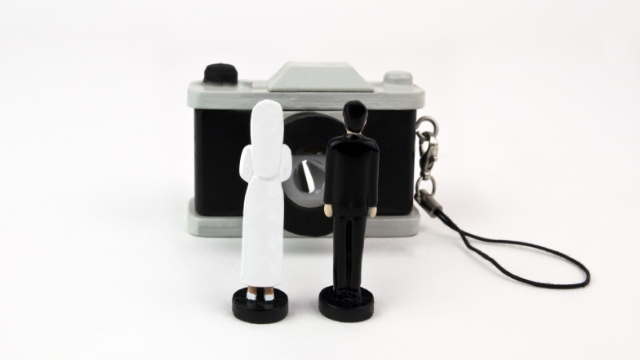 We recently discussed our views on guests taking photos at weddings - but what about grooms? No, not at the reception, or even moments before the ceremony. We're talking about selfies at the altar.
January 5, 2015
How would you feel if you were the photographer at this wedding - or better yet - the bride!?
Share your thoughts in the comments below...