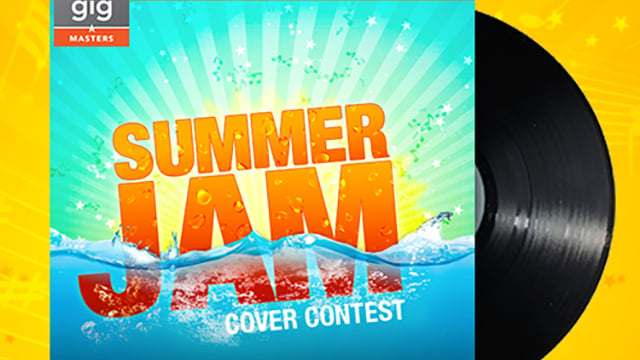 Are you ready to rock? Last month, fans voted for their favorite summer anthem- "All Summer Long" by Kid Rock! This month, it's your time to shine! Let's let Kid Rock explain (see video below). That's right, we want to see your best rendition of "All Summer Long," in exchange for an incredible prize. So, here's what you have to do:
1. Record a 30 second video of you covering the song's chorus.
It can be instrumental, a capella, a rap version- whatever your heart desires, just make it unique! Here's "All Summer Long" , with lyrics to the chorus in case you need a refresher:
"And we were trying different things
We were smoking funny things
Making love out by the lake to our favorite song
Sipping whiskey out the bottle, not thinking 'bout tomorrow
Singing Sweet home Alabama all summer long
Singing Sweet home Alabama all summer long"
2. Upload your video to YouTube
Or, send to marketing@gigmasters.com so we can upload it for you.
3. Starting 8/4, enter your YouTube video link into the contest entry form.
Head to our Facebook page from 8/4 to 8/24 and submit your link into our "Summer Jam Cover Contest."
4. Ask friends and family to vote for your video cover!
Voting runs 8/25 to 9/5
What kind of rockin' prize will the number one video win? Drumroll please… A free 12-Month Gold Membership, plus a free 3 Month Featured Profile listing! (And, not that we want to bribe your friends into voting, but anyone who casts a vote will be entered to win other great prizes!)
Summer's almost over, so don't wait any longer - Enter your video by 8/24!