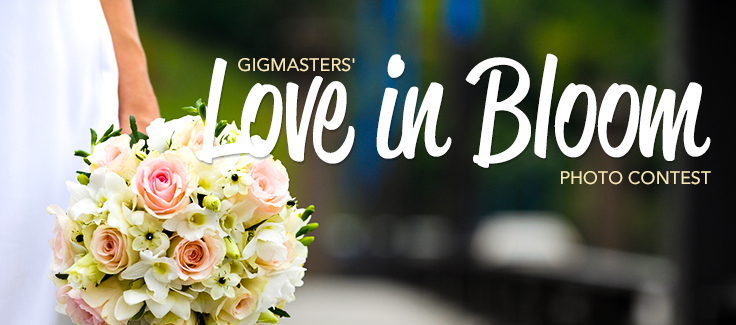 Calling all florists, wedding planners, wedding photographers and other wedding professionals! Do you work with the most beautiful flowers in the wedding business? If so, we want to see them!
Enter pictures of your favorite flower-themed item from a wedding related event into our Love in Bloom Photo Contest. Bouquets, boutonnieres, centerpieces, flower girls; any floral detail will do! The photo with the most votes will receive prizes valued at over $150!
Entries will only be accepted until 6/16, so be sure to check out the full contest details here, or enter the contest directly here.