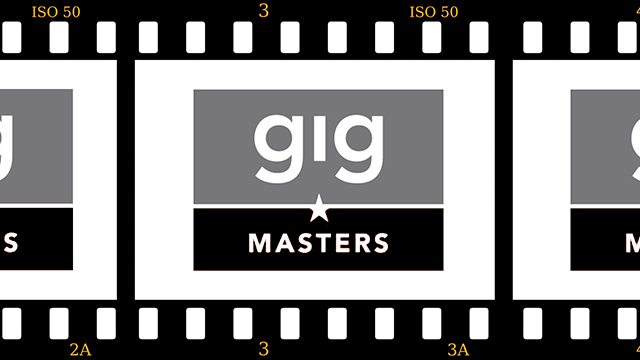 If you feel like your gig requests are getting out of hand, we're here to help. Your leads will always be added to your Inbox, but you may organize them into folders of your choice. Check out this short video below on how to organize your leads:
Or follow these easy instructions:
Login to your Control Panel, select the 'leads' tab and click the 'Inbox' link. You'll notice an empty checkbox next to each lead. Check off any lead that you wish to move or delete. Once you're finished scroll to the bottom of the page. Directly below the last lead you'll see 'Move Selected Items.' Click on the drop down menu to select where you'd like to move the leads. Then click 'Go.' On the next page, you'll see your leads organized into their own folder. You can rename or delete this folder at the top next to the name.
If you have any questions, contact GigMasters anytime. We also recommend these other video tutorials to help you get more gigs!