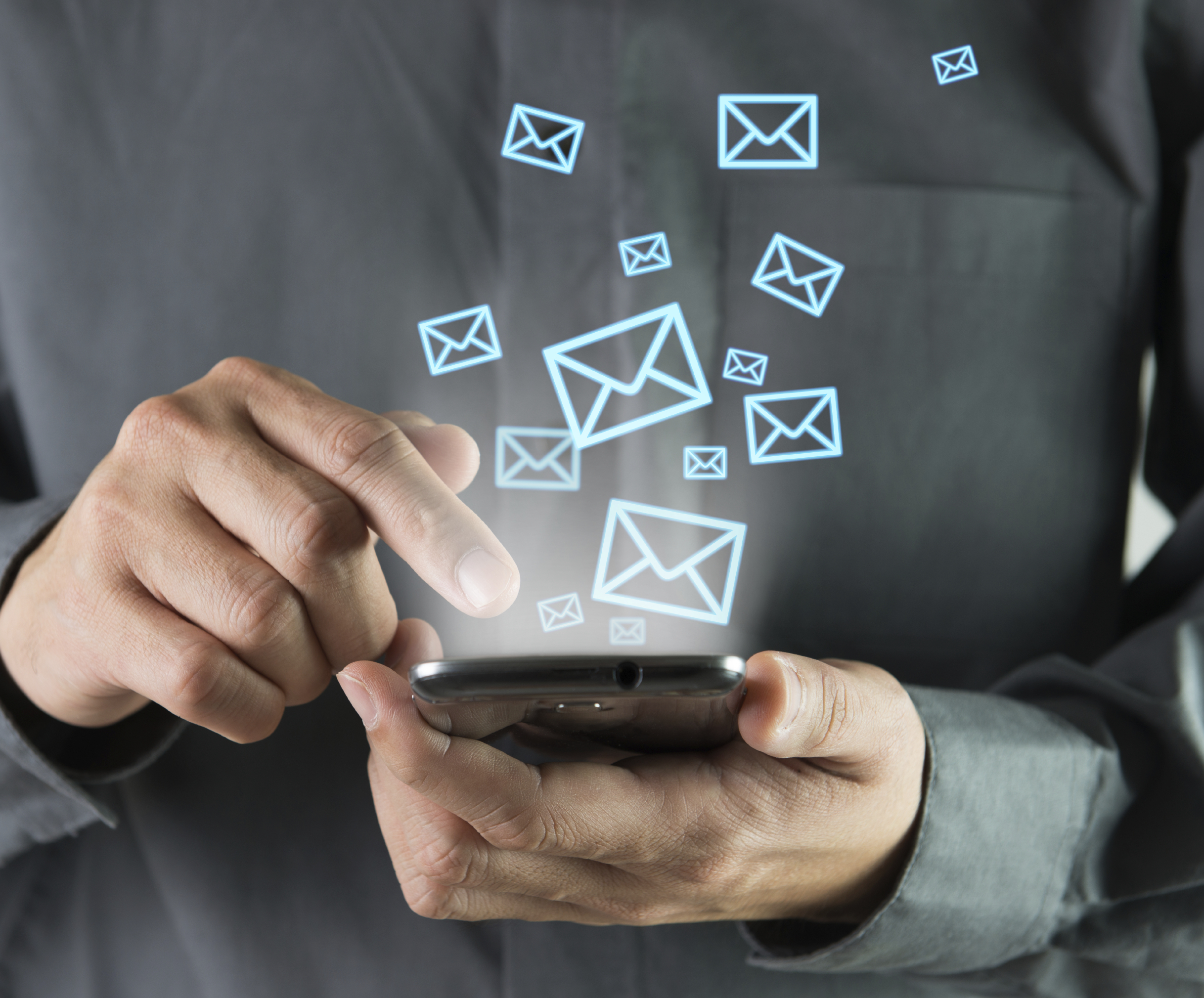 Time is money.
And at the end of the day, we're here to boost your business – not to take up your time. That's why you'll notice our emails will be getting shorter… but no less sweeter! We're trimming the fat and providing you (and your clients) with only the most important facts at hand.
We're working hard to ensure your experience with us is equal parts easy and efficient, so that you can get in, get out, and get gigging.
If you have any questions about these or any other edits to our email correspondence, feel free to give us a call at 866-342-9794 or drop us a line at info@gigmasters.com.
- Team GigMasters