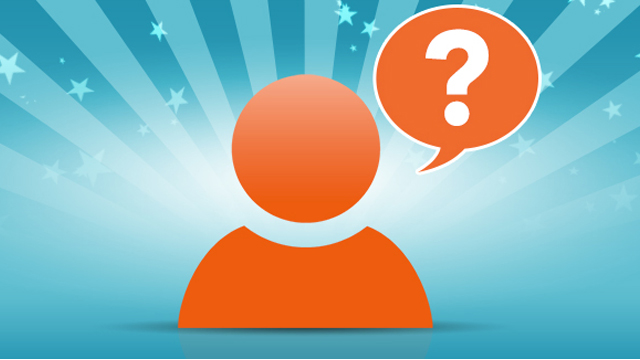 We have been reading the comments and email feedback about our mobile app, Leads by GigMasters. Thank you for all the positive feedback and interest in an Android version. We are excited to see enthusiasm and demand for the app.
When developing new products and features, it is always a challenge to select technologies to support at the beginning of a new product. We are still a small team, so we can only focus on certain priorities at one time. I'd like to provide some background on our decision to launch on the iOS platform first. We analyzed our customer research and analytics to help make our decision. This research was one factor in choosing to launch on iPhones first. In addition, there are practical reasons such as internal knowledge and experience.
Customer research and feedback is important to us. Last fall, we created a member research panel to collect feedback from members about their businesses and needs. In our surveys, we asked people what devices people used in their business. we found a slight majority of our members use iPhones rather than Android phones. We compared our customer research results with our Member Control Panel usage. The two usage was about the same as members reported. If we added iPad usage into the mix, the size of our iOS audience grows even more.
On the practical side, we need to spend product development time wisely to provide the best benefit to the largest number of members possible. When embarking on a new product like "Leads by GigMasters", we have to consider things like internal knowledge and experience. Personally, iOS is in my wheelhouse, I teach iOS development courses and am writing a book about development for the iOS. We would love to deliver cross platform versions of every product we develop. We strive to balance the practical needs and our custom needs to deliver the best products available to our customers.
We have not yet made any decisions about when an Android version of Leads will be available, but member interest and feedback is important to us. One way we collect this feedback is via our Member Research Panel. I invite all those who wish to provide insight into your business needs to join. This research, usually in the form of short surveys, provides us with information to drive the development of our products. To join, visit this link, fill out the survey, and don't forget to provide your email address to participate in follow up surveys.
https://www.surveymonkey.com/s/3K6ZLWQ
We continue to appreciate your feedback.
T. Michael Rogers
VP of Technology, GigMasters