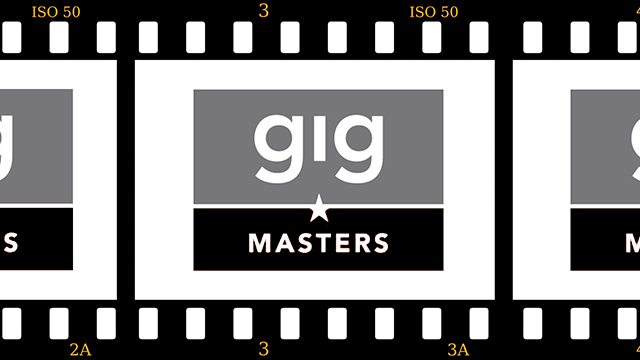 If you know in advance that there are days that you're unavailable to perform, you can blackout dates on your GigMasters calendar. Once they're entered, you will no longer get leads for those dates. Here's a short video tutorial on how to set this up.
If you're not into watching videos, you can follow these instructions:
First, log into your Control Panel. Select the 'gig calendar' tab. Click the 'Add Gig/Blackout Dates' link. Next, select the 'I'd like to black out dates on my calendar so I will not receive leads for those dates' option. Then 'Continue'.
Here you can choose the date that you're unavailable for. If you have recurring blackout dates, click the box below and select the duration of these dates. Otherwise, select the date and click the 'submit' button.
For more information about your calendar, check out this related blog post:
Exploring Your Control Panel Pt. 5 – Gig Calendar
If you have any questions, contact GigMasters anytime. We also recommend these other video tutorials to help you get more gigs!