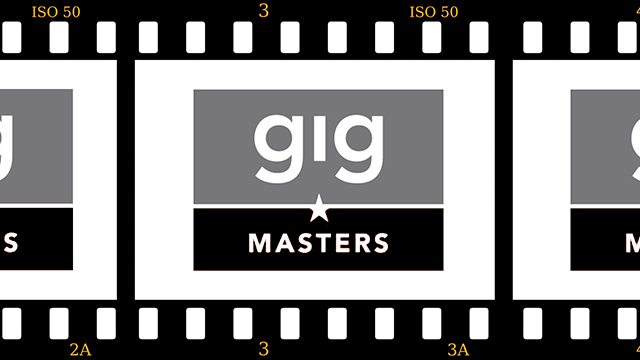 If you're looking to dig deeper into your Control Panel, GigMasters offers a number of beneficial features you might not know about. Some of these helpful tools include the Search Results Analyzer, Gig Final Outcome Emails, Quick Quote and Performer In Demand. You are automatically opted into these features, however, you have the option to take yourself out at any time. Here's a short video to learn how to participate in our opt-out features:
Or if you're not into videos, follow these steps:
Login to your Control Panel and select the 'account' tab. Next, click the 'Edit' link next to 'Feature Opt-Outs.' Click 'Out' next to any feature in which you no longer wish to participate. In order for the change to go through, make sure you click the 'Update' button next to the feature. Repeat this for every feature that you'd like to Opt-Out from.
If you have any questions, contact GigMasters anytime. We also recommend these other video tutorials to help you get more gigs!