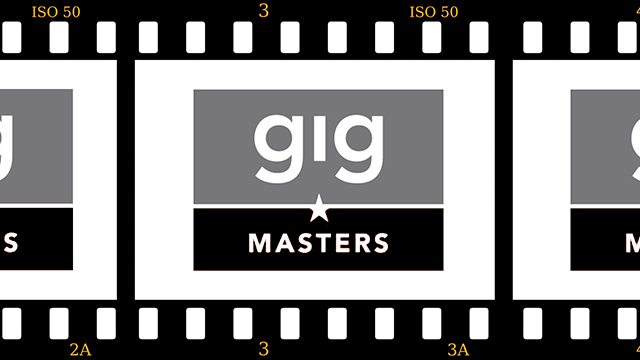 Getting inundated with gig requests is a good thing, but if your GigMasters inbox is overflowing, you should consider creating saved responses. This will help you respond faster, so you won't miss out on potential gig opportunities. Take a minute (it's actually 52 seconds) to watch this tutorial video on how to create saved responses.
Or if you're not into watching videos, you can follow these steps:
- Log into your GigMasters Control Panel.
- Select the 'leads' tab, then click the 'Edit' link next to 'Saved Responses'.
- Click the 'Create New Response' button at the bottom of the page.
- In the first text box, rename the response to help you identify it later.
- Create and save standard responses, so you can easily edit them for future quotes.
- When you're done, click the 'Update' button at the bottom of the page.
If you have any questions, contact GigMasters anytime. We also recommend these other video tutorials to help you get more gigs!