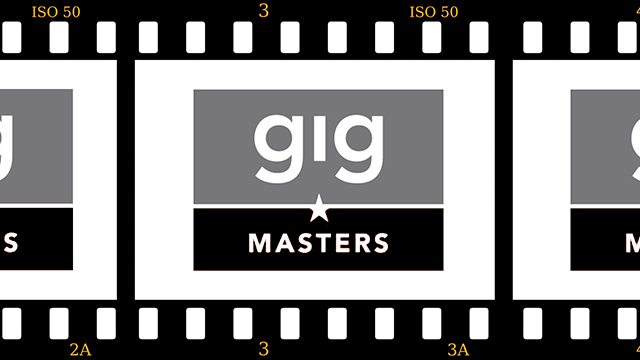 One way to stay ahead of the competition is to reply to your gig alerts as soon as you receive them. Whether you're available for the event or not, it's important to bid on your requests to keep your account up-to-date. To learn how to submit a quote for your gig requests, please watch this short video:
Or follow these quick steps:
Once you receive a gig alert email, login to your Control Panel. Here you'll see your new alerts at the top of the page. Or you can always click the 'leads' tab to view all of your gigs. Next, click the gig ID number. This will bring you to the Gig Request page. If you're unavailable, select 'No' then the reason why, then click 'Decline.'
If you are interested in this gig, click 'Yes' then fill out your performance details. We recommend you fill out as much information as possible, however if you're unsure about any of the details you can always leave those fields blank. When you're done, click 'Submit Quote.' Now, your response has been sent to the client! Please allow some time for them to reply. In the meantime, you may want to follow-up by emailing or calling the client.
If you have any questions, contact GigMasters anytime. We also recommend these other video tutorials to help you get more gigs!